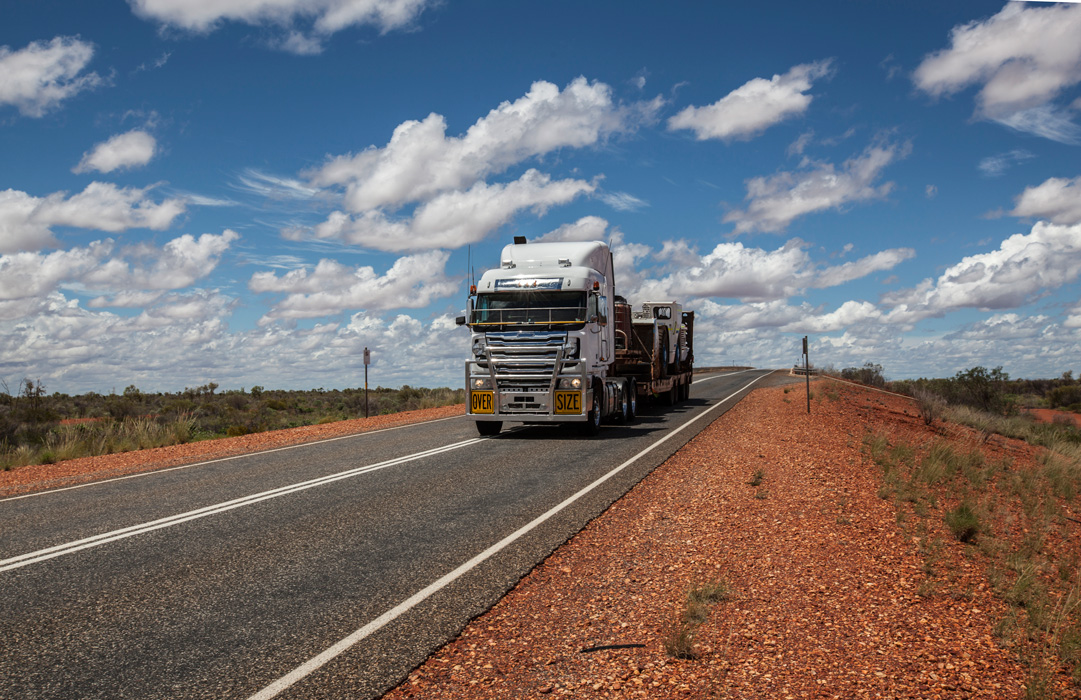 Transport Companies Adelaide
Freight Forwarders – Mark Batson Logistics
Transport is an inevitable service here in Australia. In one way or the other, you may have found yourself in need of any kind of transport service. While there are many transport companies in Adelaide, not all of these companies offer the best solutions to your transport needs. This is why we present ourselves as your one and only reliable of all transport companies Adelaide.
Who are we?
Mark Batson Logistics Pty Ltd is a transport company offering a wide range of transport services in all over australia with our head office in adelaide itself. The company is based on a strong family tradition that traces its roots back in 1960s. Since then, we have been a leading transport company offering tailor-made transport services. Our services, as will be highlighted below here, not only cover the local locations but also extend to interstate transport.
Our Transport Services
We understand that time is very precious and thus provide transport services that exhibits the highest level of time efficiency. We are one of the best freight forwarders Adelaide. Our experience and precision in offering freight services makes us the most reliable freight company in Adelaide. As a freight company, we have specialised in carriage of quite a number freight services including:
Specialising in:
Hot Shots
Transportable Buildings
Machinery
Pipe
Project Haulage
Bulka Bags & IBC's
Mining Equipment / Parts / Tyres
Heavy Haulage
Agricultural Equipment
Pallets & Crates
Container Services
Steel & Timber
Over Dimensional Freight
Project Cartage
Steel & Timber
Tile & Brick
Vehicles
Storage/Warehousing & Distribution (SA Local & Country)
These are just some of our areas of specialisations. There are many other freight services that we offer depending on our clients' needs. To effectively deliver all these services, we have a wide range of vehicles. Our vehicles are all equipped with necessary equipment to enable them endure heavy freight carriage. Some of our vehicles include:
With a range of vehicles:
Open trailers
B-Doubles
Quads
Sideloaders
Tautliners
B-Triples
Crane Trucks
Floats
Singles
Double & Triple Road Trains
Crane Hire
Tailgate & Manitou deliveries
These are some of the vehicles that help us to effectively deliver our freight services. Furthermore, they are all serviced to keep them efficient. They are also helpful in delivering interstate express overnight transport to anywhere in Australia.
Transport Companies Adelaide – Why Choose Us?
Of all the transport companies in Adelaide, why should you choose? Well, there are many reasons why we stand out as the best solution for your transport needs in Australia. We will mention some of the top reasons why you should choose us.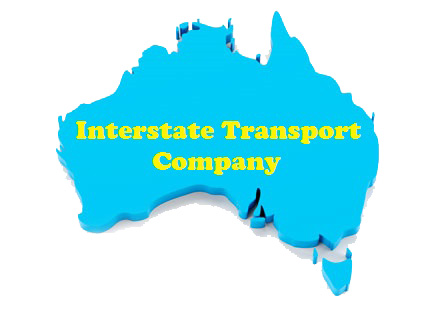 We offer Exemplary Service
At Mark Batson Logistics, we offer high quality transport service that satisfies all our clients' needs. When you choose us, expect exemplary service that will leave you extremely satisfied.
One of the major reasons why we have been a leading provider of transport service in Australia is our ability to keep time. We understand that time is money and thus strive to deliver your goods at the most appropriate time. We are never late with our transportation services.
We have many years of experience delivering transportation service in Australia. Our company was founded in the 1960s and has since gathered many years of experience. Even with our experience, we are versatile and cop with the changing trends in transportation.
We offer transportation services across Australia. This is in our interstate express overnight transport to anywhere in Australia service. You can have your sleep while our qualified and experienced employees deliver your goods to any state in Australia overnight.
Effective Vehicles and Machinery
We have the latest vehicles that can handle both light and heavy loads effectively. Our vehicles are also equipped with the latest machinery to help in accommodating heavy loads.
There are a dozen more reasons for choosing us as your best solution to all your transport needs in Australia that can only be realized once you engage us. A simple call to our office or a visit to our website and filling the quotation form will get you an instant quote of the transport service you need.